SURGICAL ANATOMY OF THE ORAL IMPLANTOLOGIST —
DECEMBER each year

Register by October 31st.
Tuition: $3500 + GST
CE hours: 24
This action-packed course is one of the favourite modules on the AAID Vancouver MaxiCourse and is a great experience for anyone performing Implant Placements and Bone Grafting procedures. It includes a full-day Friday lecture following by two days of lecture and hands-on surgery on the cadavers. Surgical Anatomy is a vital topic to review and return to regularly; this course provides the opportunity to polish your surgical skills and refresh your knowledge of surgical anatomy .
Friday – Sunday
Module Outline
Dental implant procedures require that the surgeon work in parts of the jaw that are outside the scope of everyday dentistry. Implantology often involves working in vital structures and surgical spaces that must be recognized and understood before working in these areas. Violation of these structures may create serious immediate or long-term consequences to the patient.
This program provides a systematic review of the anatomical structures, and participants will learn how to apply that knowledge in the surgical setting. The program is developed with a combination of modular lectures and cadaver dissection in the surgical anatomy lab to reinforce the learning. By the completion of this session, dentists can approach their surgery with confidence in knowing how to provide treatment in a safe manner.
The distinguishing feature of this program is the emphasis and reinforcement of practical application of surgical anatomy.
Saturday and Sunday will include hands-on cadaver exercises.
Module Objectives
Following this session, participants will:
Be able to identify surgical spaces and vital structures, and the clinical significance of both
Be able to identify these structures in the Anatomy Lab and aware of the clinical consequences of intruding into these structures
More confidently be able to apply various local anesthetic techniques
Be familiar with bone, anatomy, physiology, and local growth factors
Be introduced to evidence-based management of atrophied jaw bones
Understand the spread of infection, emergency treatment of complications, and emergencies in the dental office
Be knowledgeable of the surgical anatomy of the submandibular region of interest to implantologists
Be familiar with the surgical anatomy of the mandible and maxilla as organs
Presenter: Dr. Mohamed Sharawy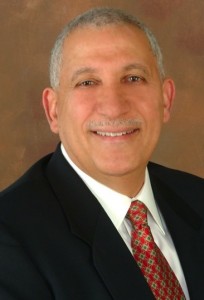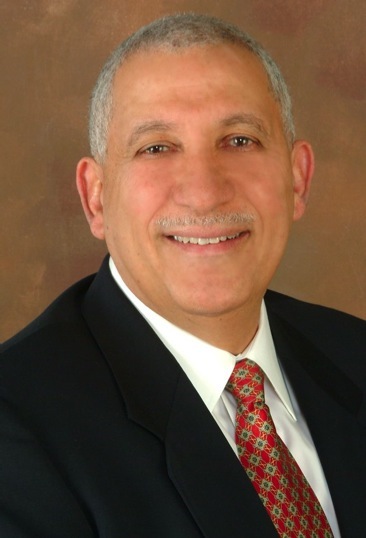 Dr. Mohamed Sharawy received his bachelor of Dental Surgery with Honor (B.D.S.) in 1962 and oral surgery training in 1965 from Cairo University, School of Dentistry, Cairo, Egypt. He received his Ph.D. degree in Anatomical Sciences from the School of Medicine and Dentistry, University of Rochester, Rochester, N.Y. in 1970. He is currently Professor and Director of Anatomy in the Department of Oral Biology and Professor of Oral and Maxillofacial Surgery, Department of Oral and Maxillofacial Surgery at the Medical College of Georgia, Augusta, Georgia. Dr. Sharawy is Professor of Anatomy at the MCG School of Medicine and School of Graduate Studies. Dr. Sharawy is co-editor and contributor to Orban's textbook of Oral Histology, author of the Companion of Applied Anatomy and contributor to several symposia and books of oral implantology and TMJ. He has published over one hundred and eighty research papers and made numerous presentations at national and international meetings.